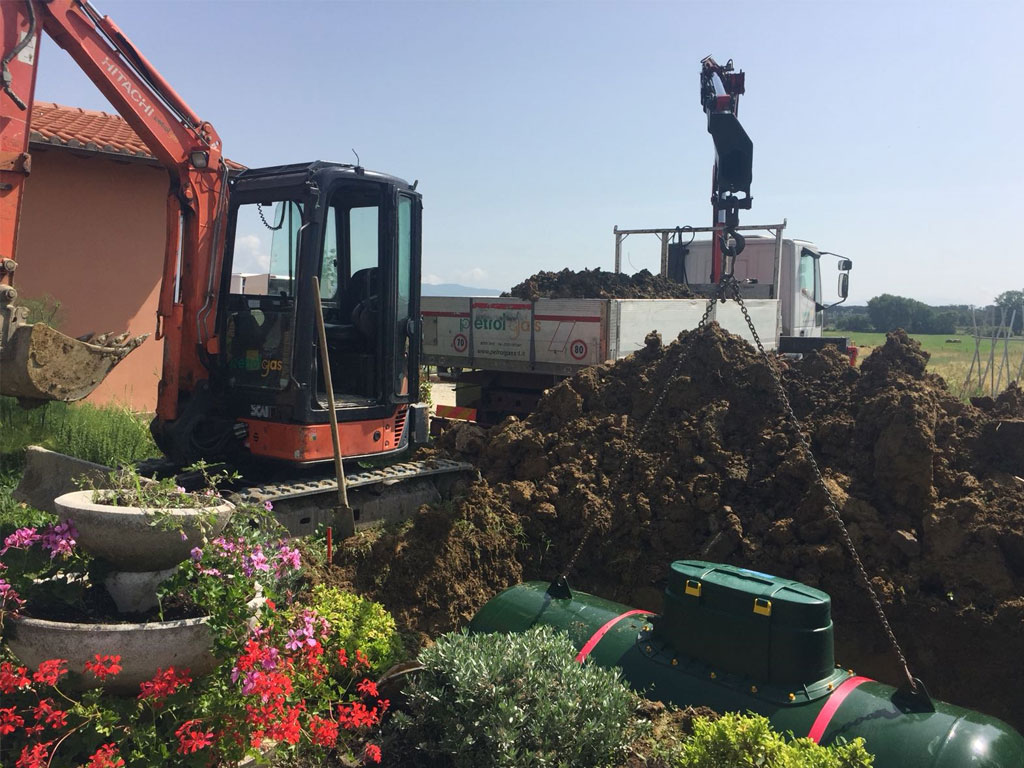 ---
LPG TANKS
---
Petrolgas offers to its customers a range of LPG tanks for free use, above ground and underground, in order to meet the most varied consumption needs.

In harmony with the environment, the underground tanks are able to ensure, in all seasons:
– A constant gasification, in pressure and quantity;
– Absence of thermal shock; rationalization of space;
– Halving the installation distance;
– Improvement of environmental aesthetics.

PETROLGAS LPG tanks, for civil and industrial use, comply with all sector regulations and are periodically checked by our technicians, to guarantee every day the safety and quite you desire.


---
CHANNELED NETWORKS
---
Through the creation of channeled networks for the distribution of LPG, PETROLGAS places itself at the service of hamlets, countries, small and large municipal entities, which in relation to its geographical location are not reached by gas pipelines.
PETROLGAS takes care of the entire network execution phase, from design to final construction, right up to the meter, thus guaranteeing users a continuous supply, without the worry of having to request refueling.
Payment will be made only after reading the meter and billing will be issued with regard to the actual quantity of LPG consumed and without any fixed right.
---
Piano Ispezione Impianti
Comune di Apiro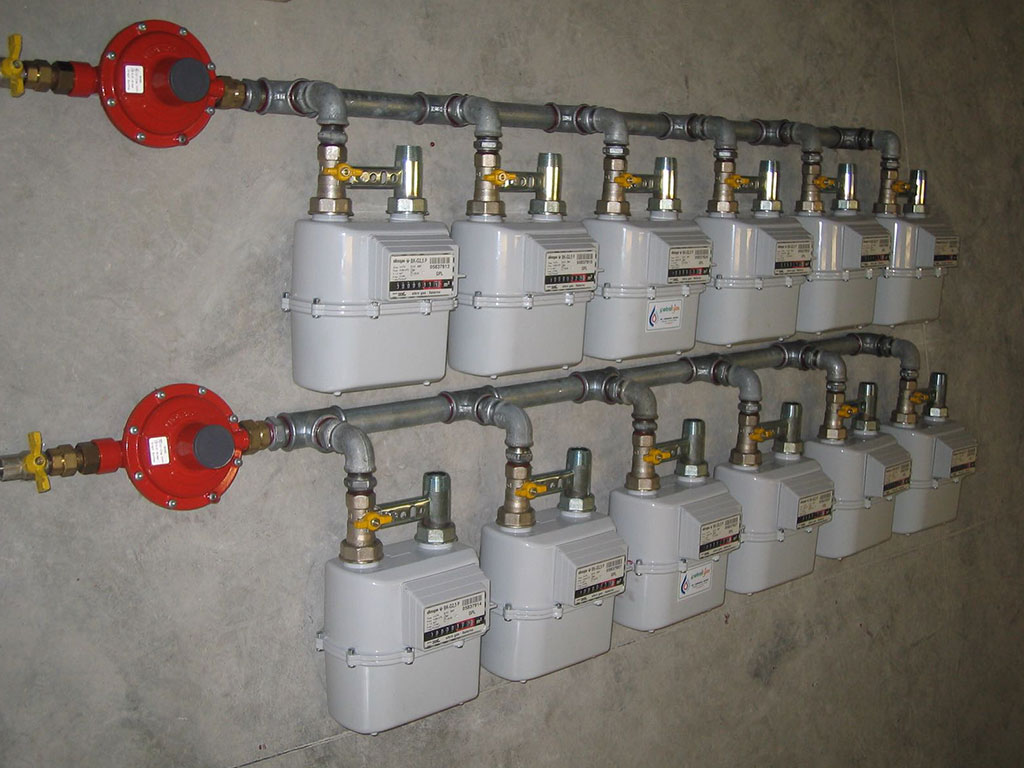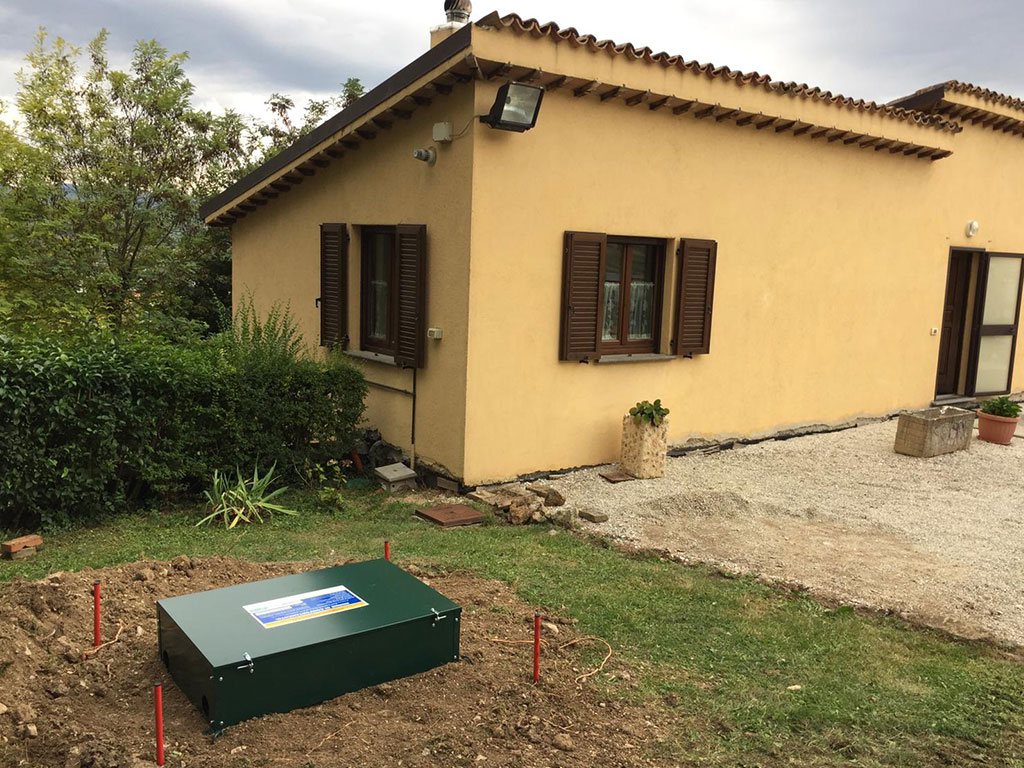 ---
HOME
---
Petrolgas installs above-ground and underground tanks for every need of the home: heating, hot water production, kitchen usage.
Petrolgas is also at the service of hotels, restaurants, farmhouses, canteens and communities.

CENTRALIZED SYSTEMS
Petrolgas builds centralized systems serving condominiums.
Each family has its own meter, through which the daily consumption of LPG will be requested without the assurance of having to request refueling.


---
INDUSTRY AND CRAFTS
---
PETROLGAS, thanks to its organization of sales and distribution of LPG, is able to offer the appropriate response to every need of industry and crafts.

Our technical service is indeed capable of ensuring adequate storage in relation to the needs of the various types of industry: pharmaceutical, food, mechanical, metallurgical, ceramic, glass, building, all through timely supplies with modern tankers.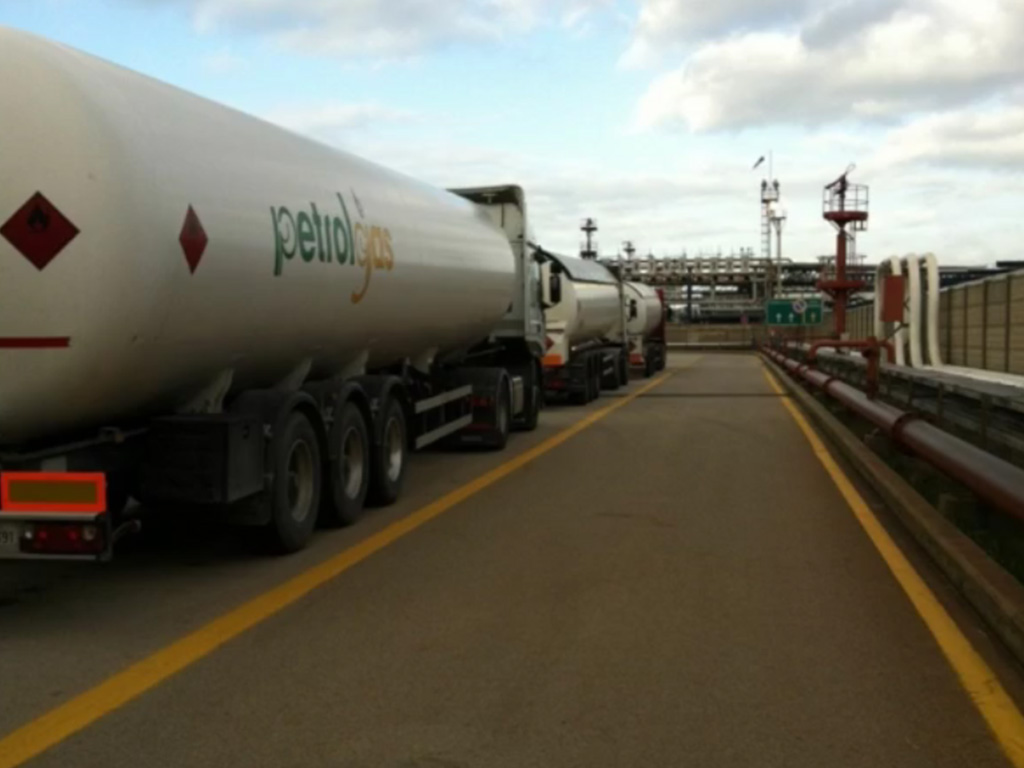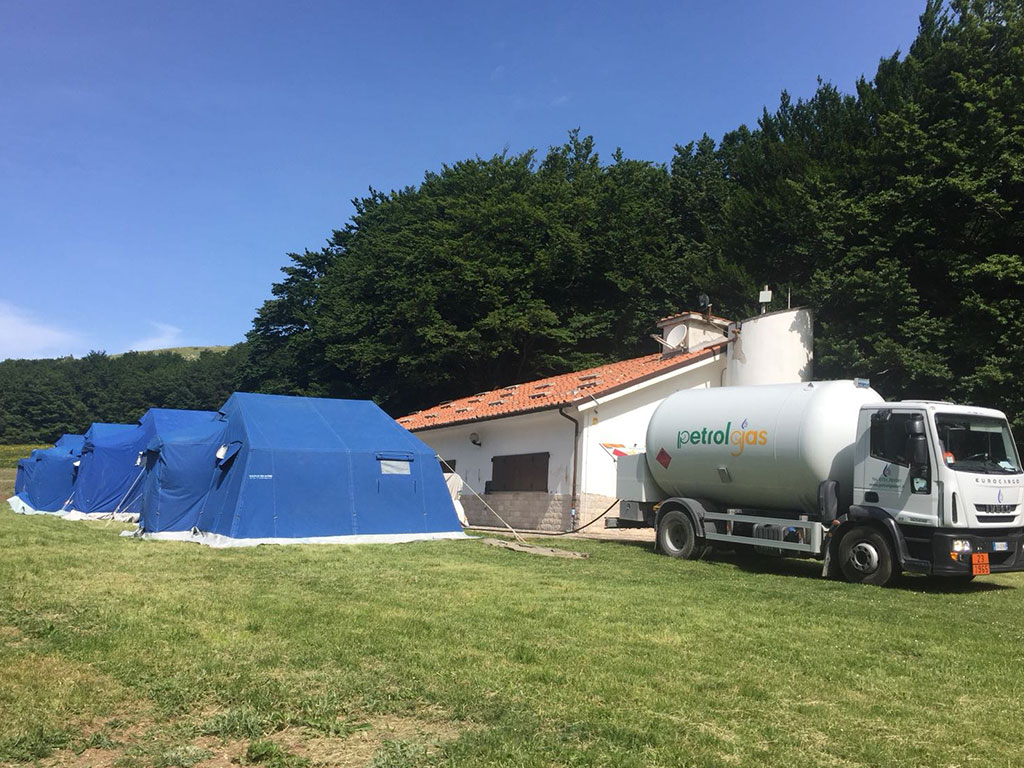 ---
AGRICULTURE AND BREEDING
---
Petrolgas, through the installation of LPG tanks, responds to the needs of farms, ensuring energy for heating, the supply of hot water and co-generation.

In particular, the use of LPG has found a peculiar diffusion in the field of greenhouse cultivation and floriculture, in the rapid drying of cereals and fodder, in the breeding of animals, for heating chicken coops, stables, water troughs for livestock.